I love what I do. I have professionally worked on several projects. I utilize all the skills I have such as illustrating, photography, problem-solving, and coming up with ideas through my unique creative process. I will graduate from the Los Angeles Film School in May 2022 with my Bachelor' Degree in Graphic Design. I am proud of my commitment to learning and achieving my goal. Many obstacles could have stopped me from finishing but I persevere and I have begun my journey.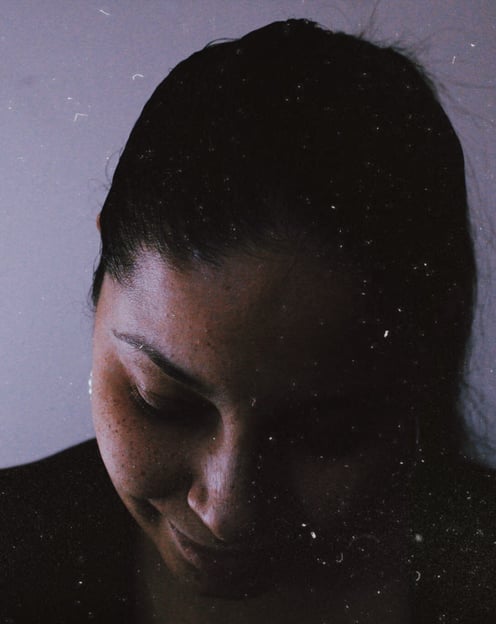 Tania I Ortiz, Graphic Designer

Mission Statement
I exist to create aesthetically fine designs that convey your message to a specific audience.
Let's talk about the future. ;)
Paterson, NJ
North Jersey & NYC
Remote/Zoom USA Only